We are
capable enough to
make you satisfied
Our Service Model is smooth and is capable enough to meet your needs.
 ABOUT US
SoftwareUnity has been providing software solutions to different segments of the British Market as well as the whole world since the year 1994. Though our headquarters is in the UK, however, our network of clients is worldwide. We have a skillful team of individuals who are thoroughly focused on delivering quality software solutions which assist our customers in the achievement of their critical objectives pertaining to IT.
We have partners in UK & US
Moreover, we have a subsidiary company in Norway as well. Our management team is highly diversified, which means that a multi-cultural environment exists in our organization. Most of our managers have been working with us for the past 10 years, hence rest assured that our team is both professional as well as experienced. Particularly the international experience of our management teams gives us an edge on our competitors as far as understanding the business requirements of our customers are concerned.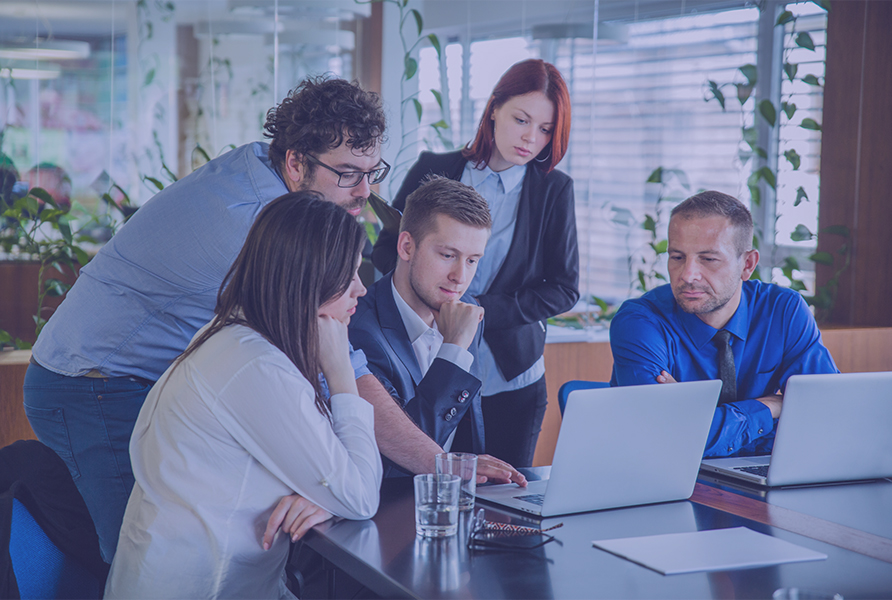 We know the requirements of our customers and are fully capable of providing them with high-end and complex software solutions. We deliver our solutions on time and at the same time provide outstanding value for money. Apart from our own technicians and professionals we have linkages with other software developers as well from our certified partners here in the UK. We also have completed several developmental projects for our clients in various sectors such as measurement, manufacturing, market research and transport.
 OUR SERVICES
Our Service Model is smooth and is capable enough to meet your needs. We offer the following services
We are capable enough to make you satisfied; we specialize in the following technicalities
We can work on popular platforms like J2EE, Windows, Linux and Mobile
We are competent enough to look after presentation layers like HTML5,MVC, AJAX and JQuery
We can work on frameworks and libraries like Backbone, Bootstrap and Angular
In terms of Mobiles we are good in windows phone, IOS and Android
We are good integrations like Biztalk and Tibco
 COMMUNITY SERVICES & SOCIAL WORKS
With the growth of our international business our passion for social work has also increased. We believe that it is our social responsibility to help those who are not as fortunate as we are. We believe that it is our obligation that we should give back to our community in the UK. Under our supervision, a school is operating for underprivileged children.
WE ALSO HAVE BEEN SUCCESSFUL
We also have been successful in decreasing our consumption of electricity through the installation of efficient air conditioners. We have also got our units insulated. Low energy lights have also been integrated in our office setting. In totality, we have reduced the power consumption to about 50%.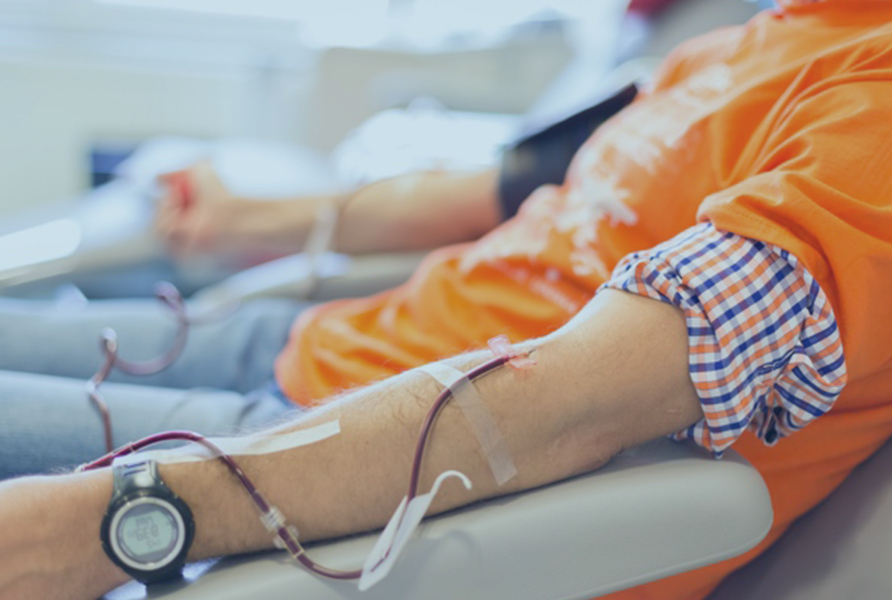 We have also involved ourselves in different activities and projects such as visiting children homes, blood donation cetres, the collection of old clothes and much more. We have a strict policy in our company in relation to corruption too. As a company we have also taken several initiatives to improve the health of our workforce. For this purpose we have set up a gym, swimming pool, gaming room and a sports arena as well.
GET A QOUTE FROM THE EXPERT
We at SoftwareUnity are ready to serve you, no matter in which country of the world you reside.